OZARK-A nearly $400,000 grant to support mental health services in the Dale County School system has been awarded to DCS, Superintendent Ben Baker announced Friday.
Plans for the $391,880 Alabama Stronger Connections Grant include funding a full time Mental Health Counselor for the school system, he said.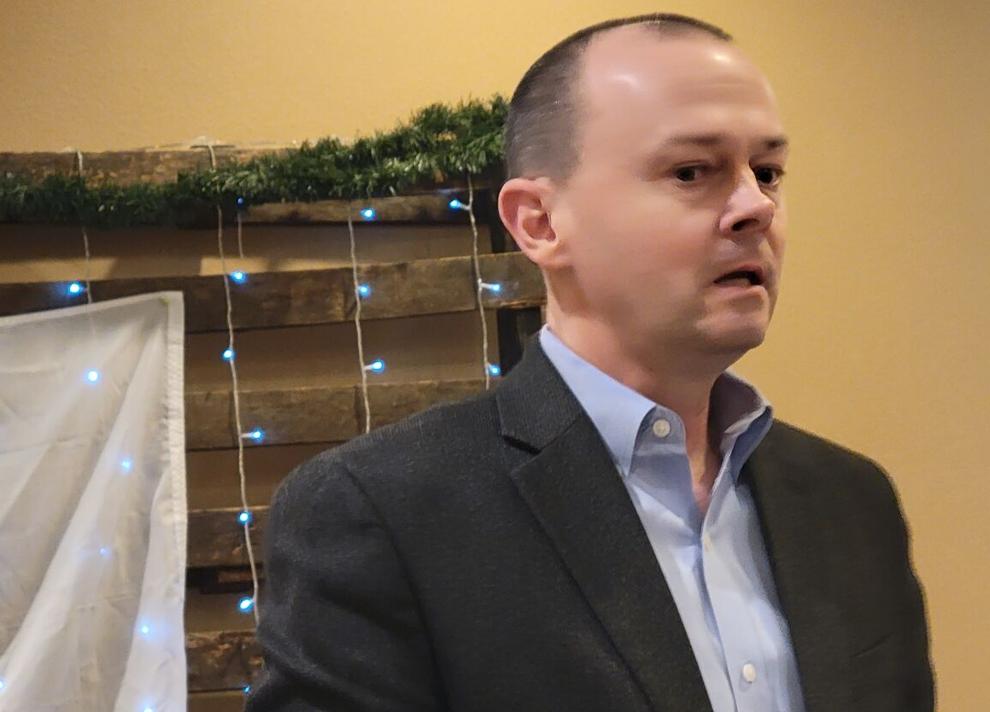 On June 25 last year, President Joe Biden signed the Bipartisan Safer Communities Act which provides $1 billion in funding to state education agencies to be distributed under Title IV, Part A, of the Elementary and Secondary Education Act of 1965, said State Superintendent of Education Eric G. Mackey in announcing the grant application process to school administrators throughout the state.
The Alabama Stronger Connections Grant Program provides local education agencies with the opportunity to bolster their multi-tier system of supports through activities that prioritize improving foundational wellness and behavior outcomes for students, parents, families, and community members, said Mackey. "The Alabama Stronger Connections Grant Program awards competitive grants to establish safer and healthier learning environments while recognizing the importance of meaningful collaboration and engagement with parents, families, and community partners."
The grant proposal applications closed June 2.
Baker said that prior to receiving the grant, the school system had been contracting with outside agencies such as Spectra Care and private counselors for many years.
"I am very appreciative of those community partners and will maintain partnerships with these outside agencies as schools have many needs for mental health intervention in this post-COVID world," he said. "However, it will be good to have an in-house licensed counselor for the exclusive use of Dale County Schools."
The Mental Health Counselor will provide mental health counseling services to students in grades K-12. They will work closely with students, teachers, administrators, and parents to support the emotional and psychological well-being of students, address behavioral issues, and promote a positive and healthy school environment. The licensed mental health counselor will also provide community activities across Dale County to promote mental health in families and communities.
"These activities will educate stakeholders on current social media dangers, traumatic event responses, and substance abuse care," Baker said. "In order for students to find success in school they must be mentally healthy and it is the goal of Dale County Schools to provide for the academic, physical, emotional, and psychological needs of students so that they will be prepared for an ever changing world."
This grant, Baker said, goes hand-in-hand with last year's grant that provided a mental health coordinator for Dale County Schools. "The Mental Health Coordinator worked with all schools in Dale County to coordinate services and resources for students and families struggling with mental health, behavioral, and psychological needs."
Baker said he appreciates state leaders giving more attention to mental health needs for public school students. "If mental health needs are met and treated at a younger age that it will help society and communities in the future," he said. "When a student enters high school they will face many challenges and need to be mentally healthy to better prepare for college or career."
Baker said that the mental health program and counselor should be in place and working with students by Sept. 1.